SOS Accounts & Bookkeeping Robina
Take the stress out of your business
Let us take care of your books….
What Do You
Need Help
With?
End Of Year
Reconcile wages, PAYG & Super
Payment summaries for staff
Liaise with accountant and provide data file for tax preparation
ATO
Liaise with ATO for BAS & IAS
Organise payment arrangements
Lodge monthly or quarterly BAS & IAS
Bank Accounts
Process bank fees and interest
Reconcile bank accounts and credit cards
Enter bank transactions
Reporting
Profit & Loss
Balance Sheet
Aged Receivables
Aged Payables
Want to discuss your business needs?
Experienced Professionals
Bookkeeping Services Robina
Outsourcing your bookkeeping to Sos Accounts & Bookkeeping Service has the following advantages:
More cost effective than hiring casual or part time staff
Gives you more time to grow your business
We can manage your weekly/fortnightly payroll offsite
We can liaise directly with your accountant offsite
We can prepare and lodge your Activity Statements with the ATO
Greater flexibility for us to maintain your books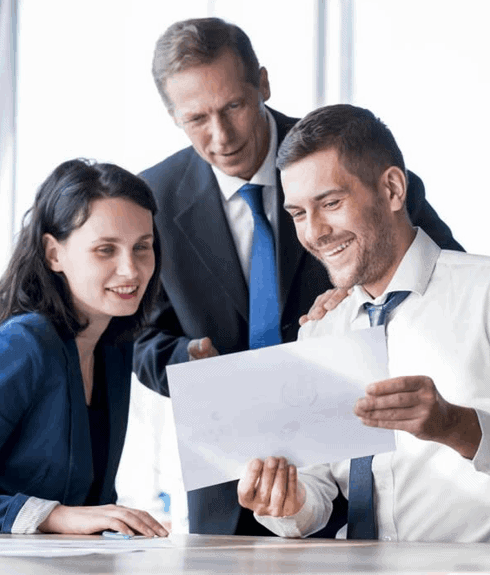 At Sos Accounts & Bookkeeping, we are registered BAS Agents, which means that we have:
Minimum qualification of Certificate IV in Financial Services in either Bookkeeping or Accounting.
Minimum experience requirements performing between 1000–1400 hours providing BAS Services.
Can prepare your BAS legally.
Adhere to the Tax Practitioner Board's Code of Professional Conduct.
Meet ongoing Professional Development requirements.